Tired of having so many tools in the kitchen for washing, grating, and cooking?
 This product will reduce your effort with the whole cooking process.
3 PIECES IN ONE SET
The new 3pcs strainer set includes 1 fine strainer, 1 bowl, and 1 julienne peeler. A good helper in the kitchen and used in most potatoes, cucumbers, carrots, cheese, and other vegetables and fruits.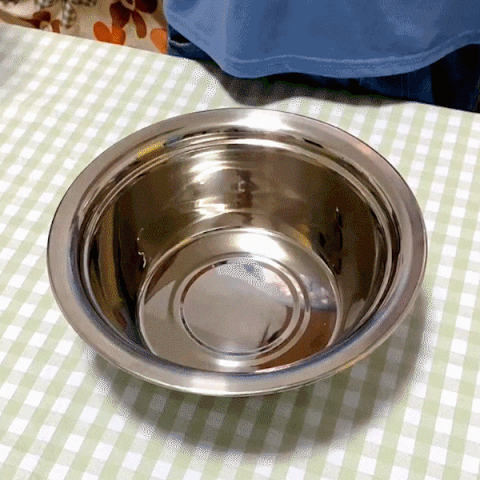 Wide Range Of Uses
 Easily slice firm vegetables and fruits. It simply helps you make professional-looking toppings, like apple chips, onion rings, potato nests, elegant salads, vegetable pizza toppings, and more.
Easy to clean
You can easily wash and clean your vegetables and rice with strainer, It helps you to reduce your effort and clean your vegetables easily.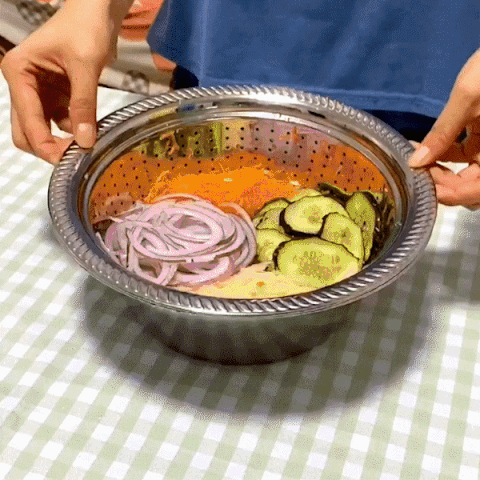 Excellent Design
Round edges that are easy to grip, allowing for a better grip. Flat bottom design for excellent stability. When not in use, you can stack the kitchen colander and salad bowl to save more space