Product Name: Electric Beater-Stainless Steel Mini Hand Blender for Coffee/Egg Beater Milk Frother Electric Foam Maker Classic Sleek Design Hand Blender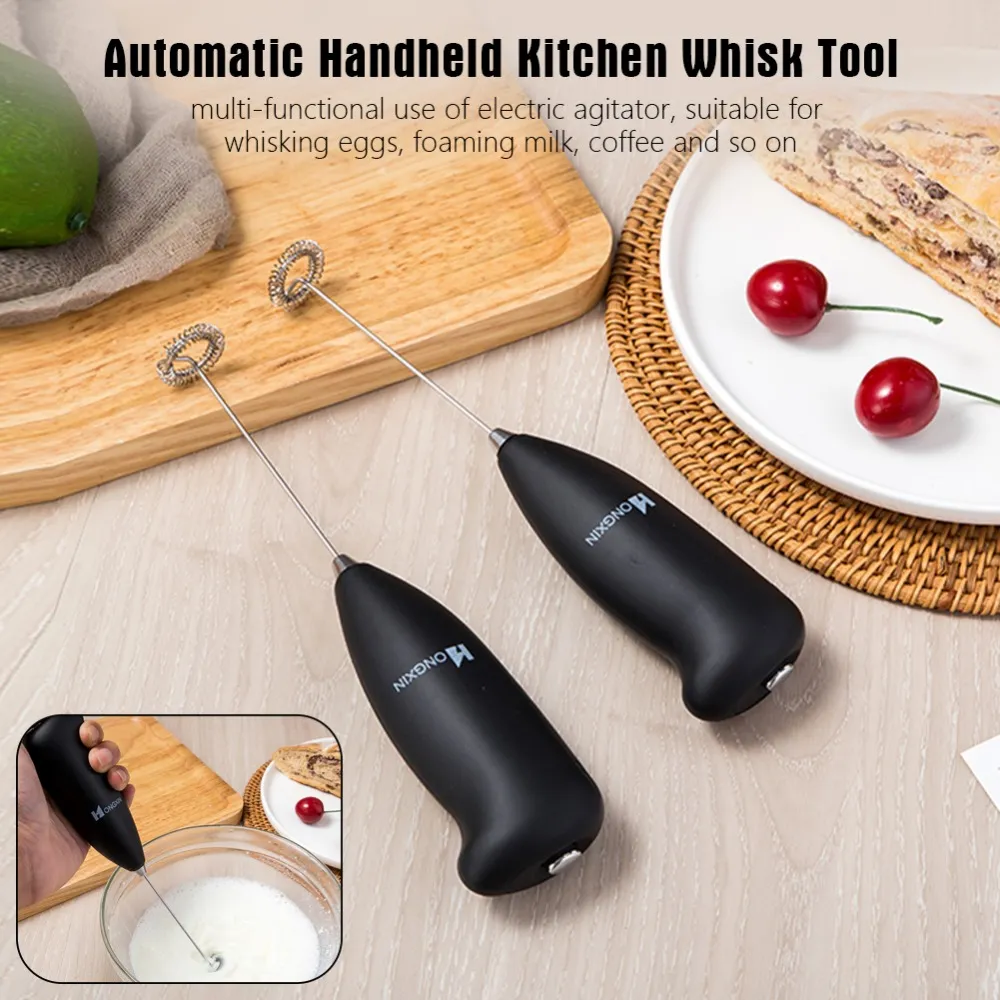 . Beautiful and stylish appearance, small and convenient. wireless operation, light and durable, can be moved anywhere, easy to use
.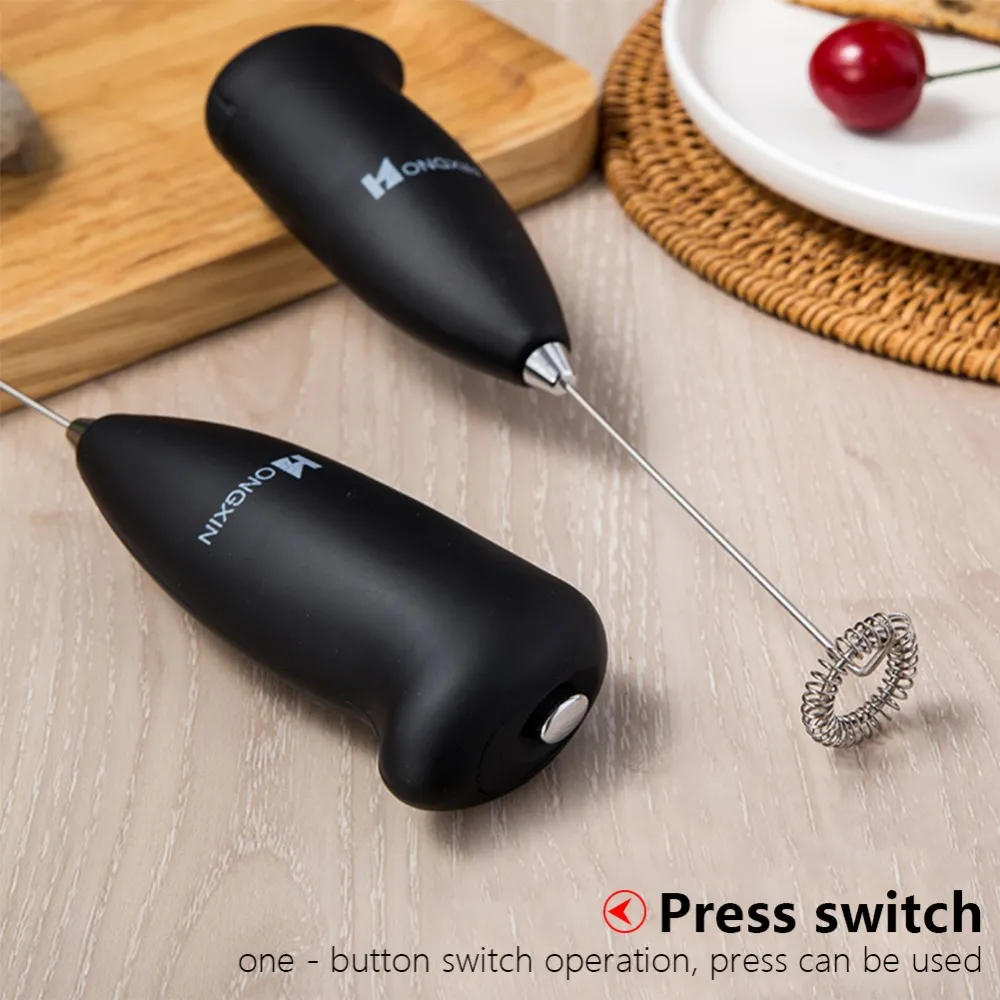 Food grade 304 stainless steel mixing head, safe and hygienic, easy to clean All you need to do is put it in fresh tap water and move the stir bar to clean it.

All environmentally friendly raw materials, absolutely free of doped materials, can pass the US environmental protection and food contact safety test perfectly.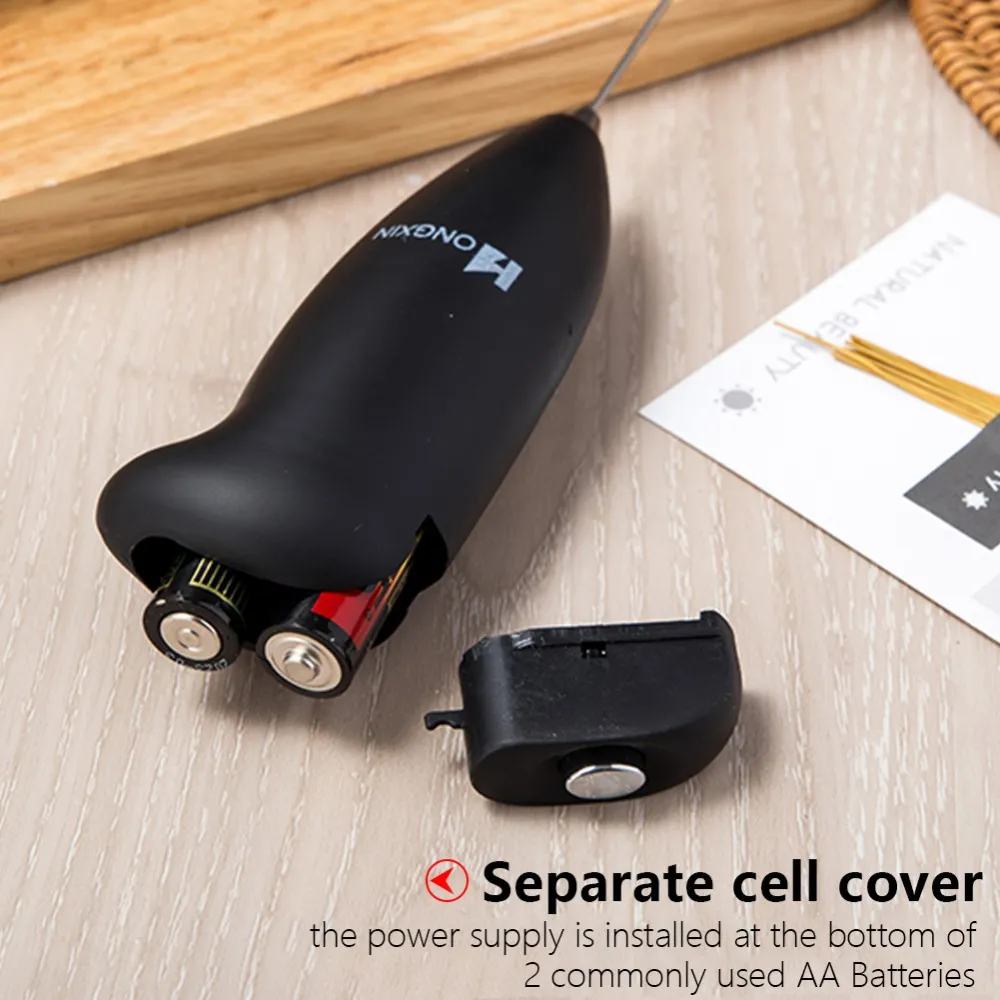 The self-locking switch is used internally, and the internal soldering points are welded with environmentally friendly lead-free solder.